* Thanking the universe for all the rain we had so far this year - my garden is in heaven.
* Fig harvest is going great - about 30 pounds so far - and plenty more to go.
Dried Some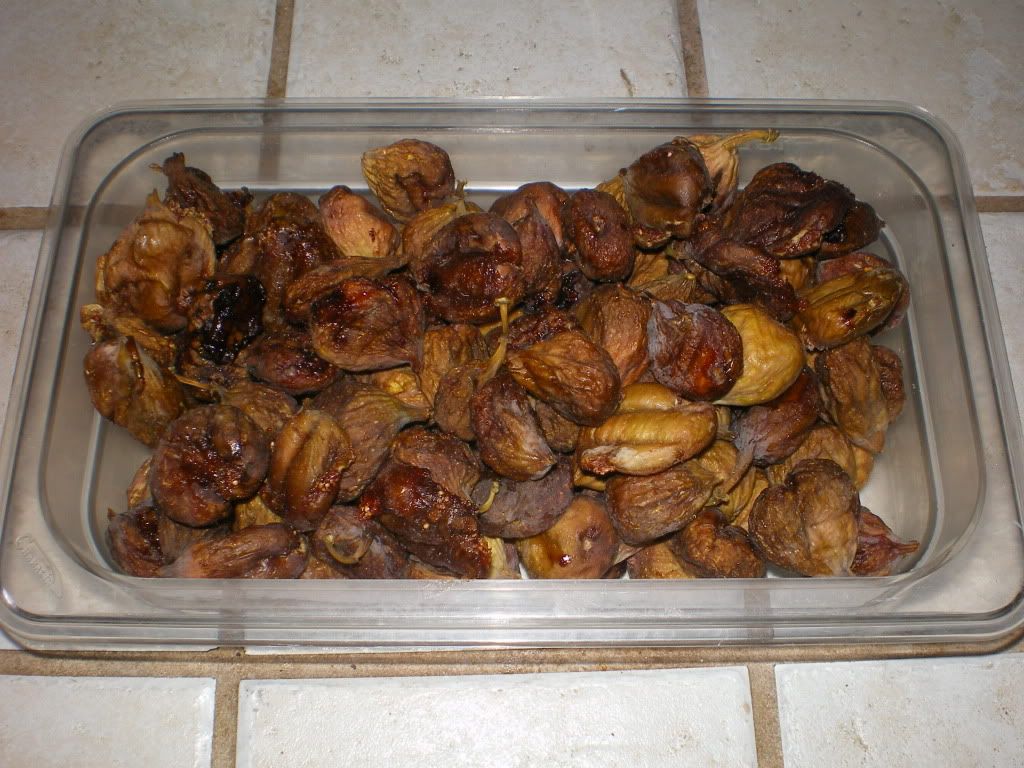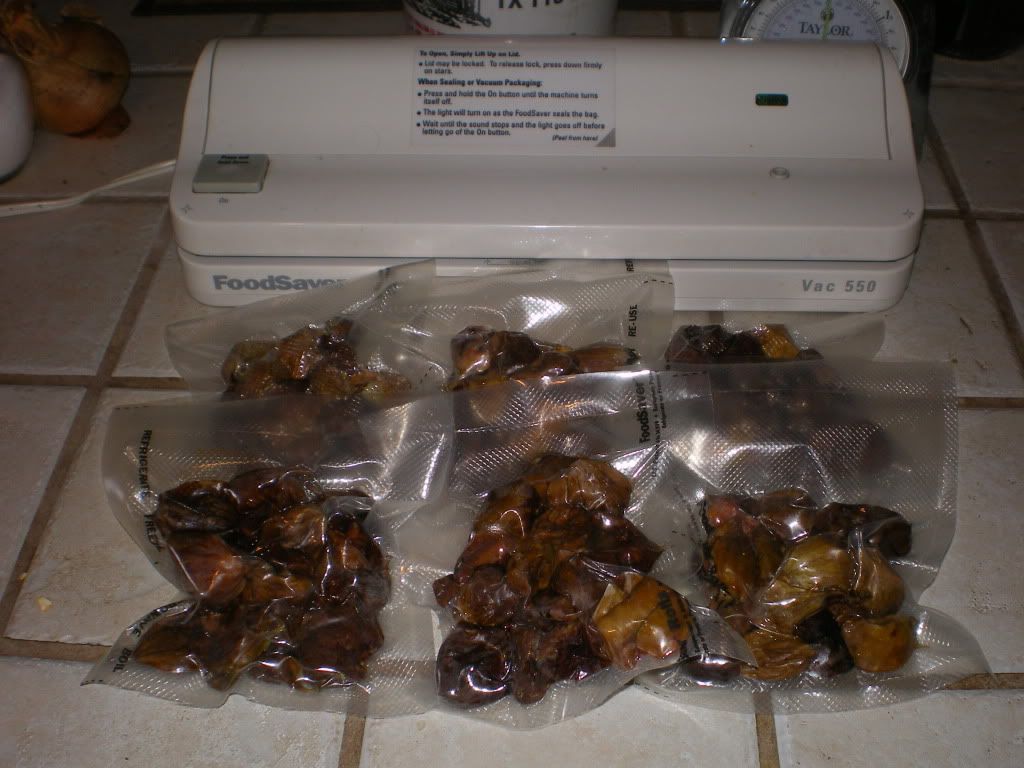 Made preserves out of some
(8lb of figs makes 5 pints of preserves)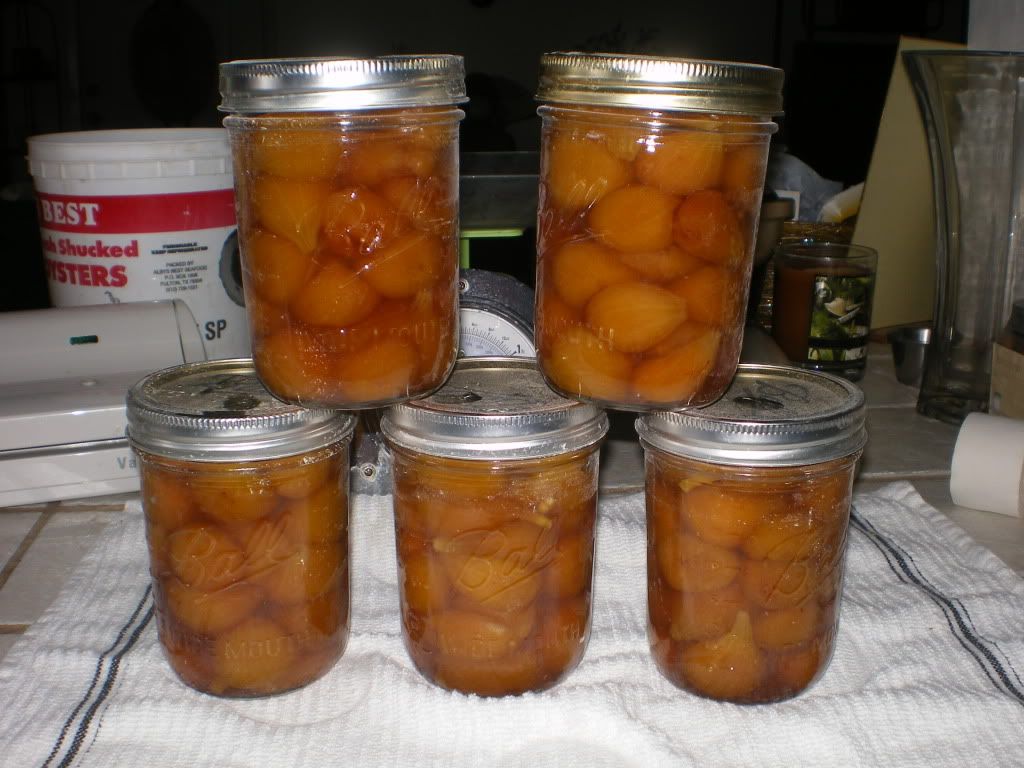 Cyber was fussy yesterday - couldn't get comfortable. She was all over the place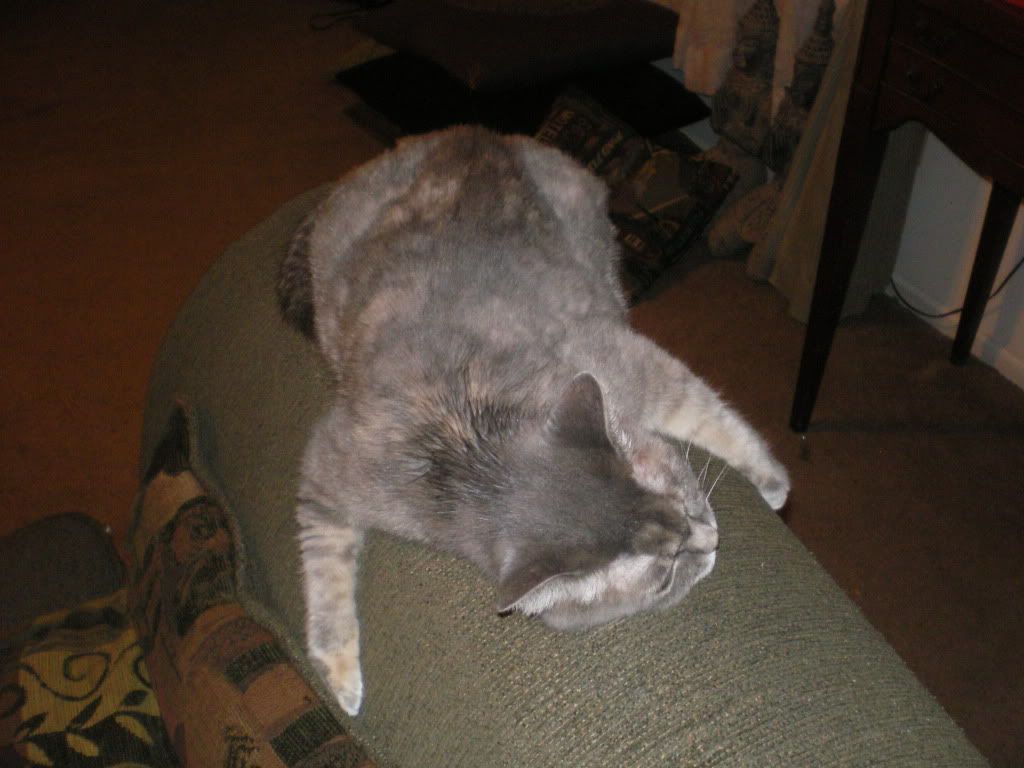 I found this on the hard drive - Sierra must have had one of her Myspace photo sessions.
I loved this - took my breath away.